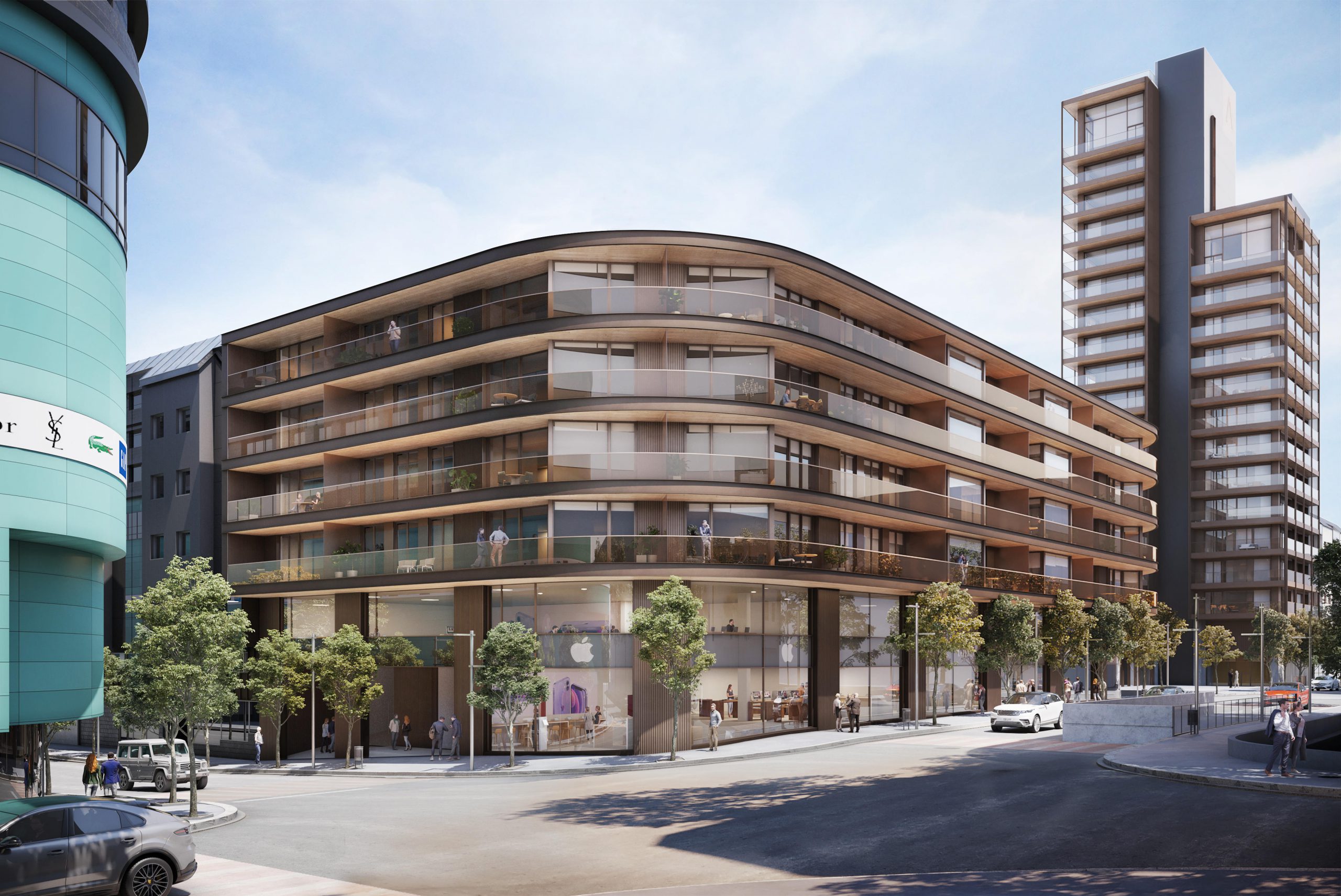 About Andel Venture Capital
Andel, Andorra-based Venture Capital (VC) firm, invests in startups with occidental DNA and strong international ambitions, real estate developments and buildings.
Andel is backed by an entrepreneur family that cherichs initiative and originality. We want to dedicate our experience and efficiency to your project. We believe in you and want to make you succeed worldwide.
We are a young company with an investment process guided by collaboration & transparency.
We are not a regular venture company with tons of investors, community builders, platform makers and content producers. We do not raise money. We invest our own capital. Our interests are 100% aligned with yours.
Andel does not communicate on public or social media. We ask our partners to follow this policy.
We have a long term investment horizon. We bring flexible and stable capital:
We are long term shareholders
Simple terms and quick decisions are fundamental of our investment philosophy
We invest in any stage of growth, in countries worldwide with a high preference for western nations.
No showmanship, we believe in teamwork and transparent and respectful communication.
From 2018, we started investing in real estate developments as investment partner.
We are looking for mature projects in Europe that need financing.
Our business and development plans focus on urban developments:
adaptive reuse
ground-up development
redevelopment
asset repurposing
As a diversification process, Andel looks for buildings to buy.
We have some criteria:
No co-ownership
No residential building