Andel Venture Capital invests in real estate developments in Andorra.
Stay updated and see our current offers here.
Get to know how to contact us and schedule a meeting.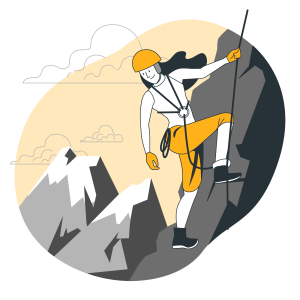 Enjoy a urban life in the Mountains of Andorra.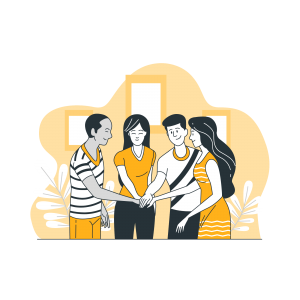 This third project with the same team means something to us.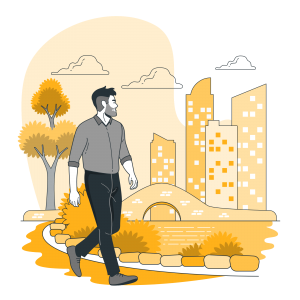 We build state of the art buildings so you can invest in peace.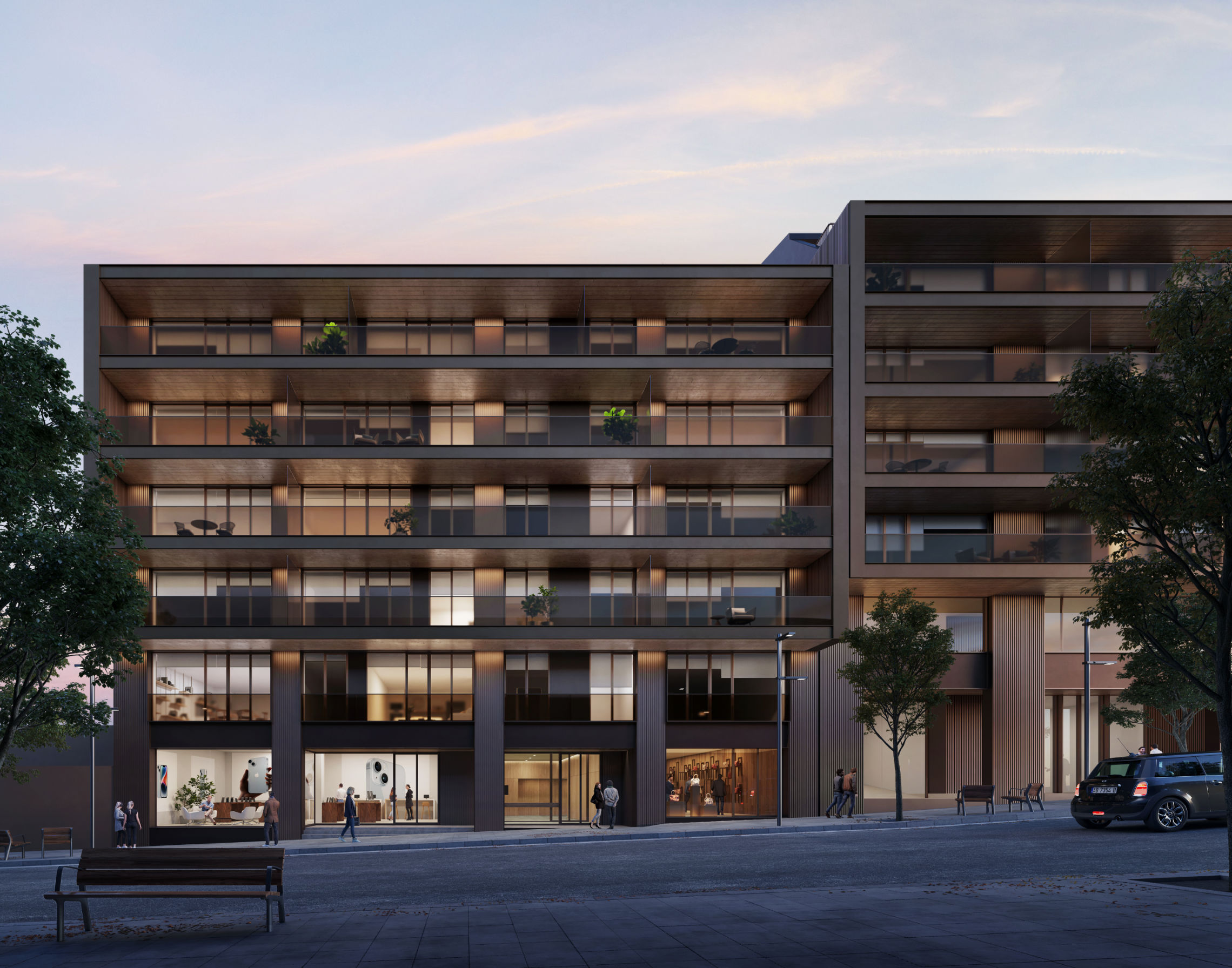 Visual from the project
The architects use the same materials and colors in this phase 2 of the Emprivat Luxury project. Our buildings are easily identifiable in the neighborhood thanks to their careful finishing and high quality materials.